As new year is around the corner, which indicate a upcoming party season. For many girls, how to come up with the endless stream of dress, rather than using a portable fancy dress at the varied parties, company annual meetings, gathering with friends is an urgent matter. to  every weekend sure, become an increasingly urgent subject. Today I recommend 8 essential products, make it easy for you to hold the party season.
1. A forever vintage little black dress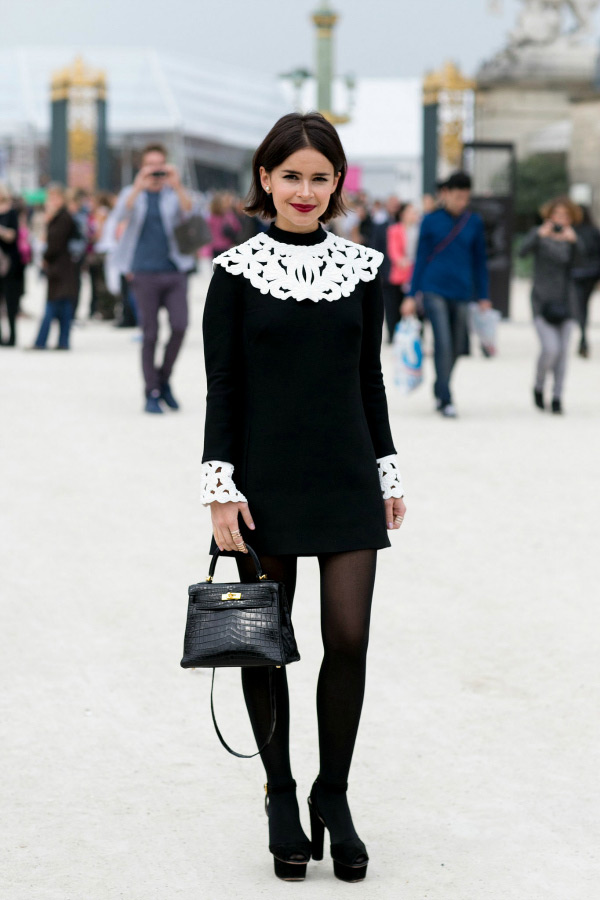 A little black dress may be a bit basic, but it is always the most classic one. Keep the simple outlines or accompanied by exaggerated jewelry, a little black dress is the key for modern girls.
2. A flash, shiny, sparkling gadget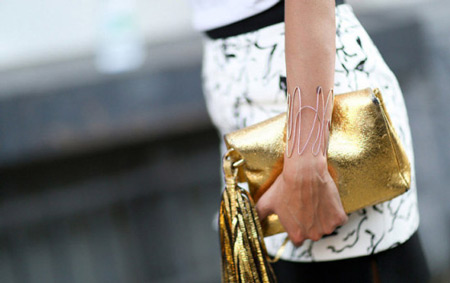 Give your dress extra Bling-Bling accessories is a party must, whether it is shiny jewelry, shoes or a handbag, shiny bright golden is always essential element for Party season.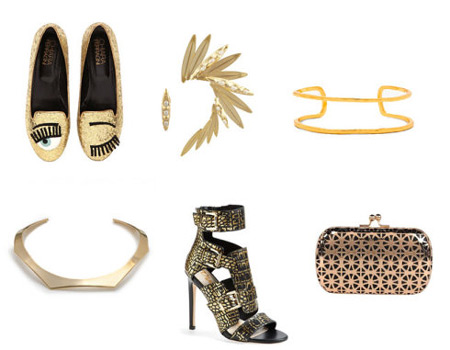 3. A distinctive dress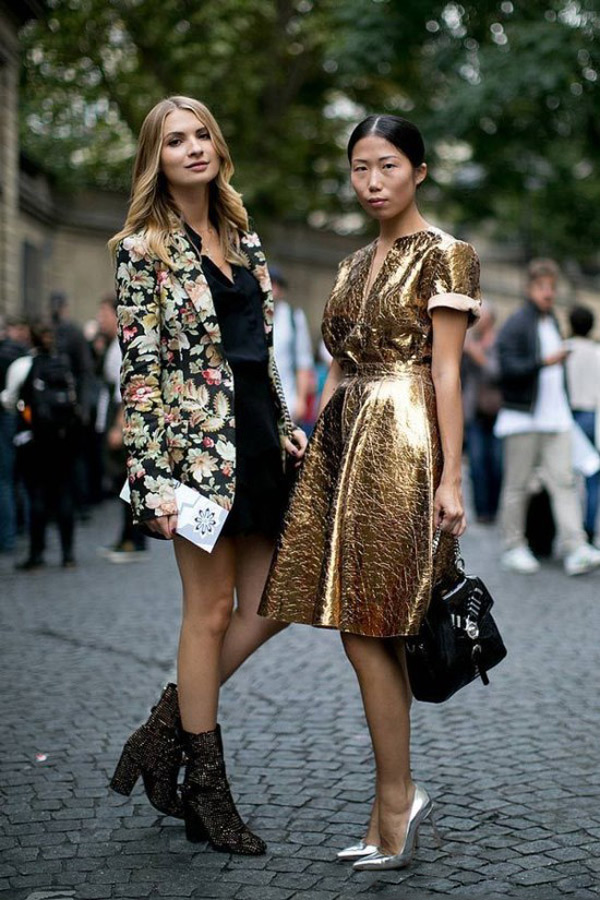 Sometimes a dress likes live for you, very consistent with your temperament and figure, then you must take advantage of it. A distinctive dress is a secret weapon for you to feel wonderful at the night.
4. A pair of fancy shoes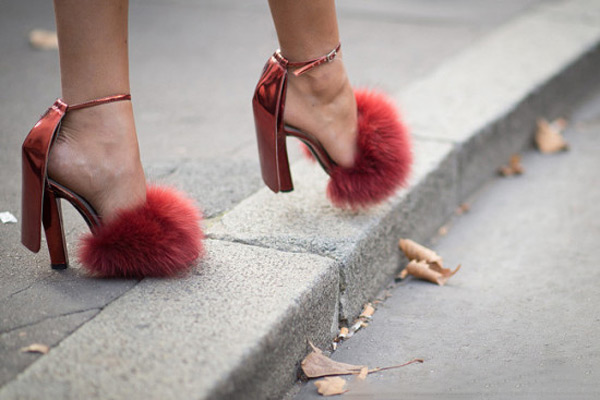 Of course, a pair of classic high-heel is never wrong, but sometimes there is a need for exaggerated dress. A pair of shoes with peculiar design and personality is absolutely necessary. Even if there is not such a pair of high heels, a pair of flat shoes full of imagination can bring the same effect.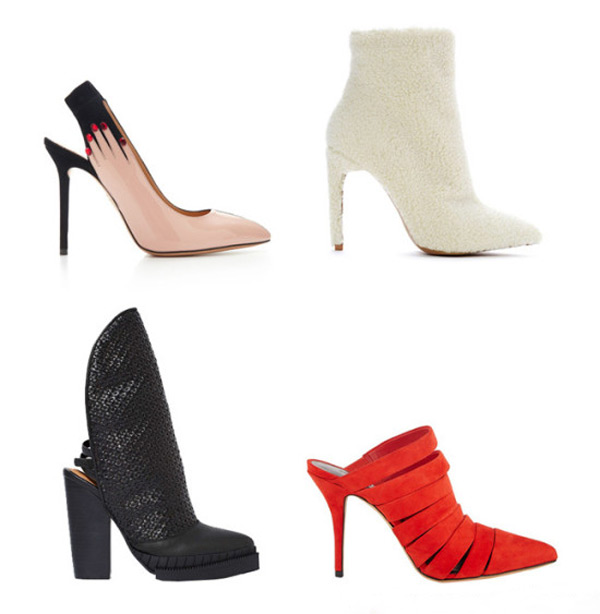 5. A classic black suit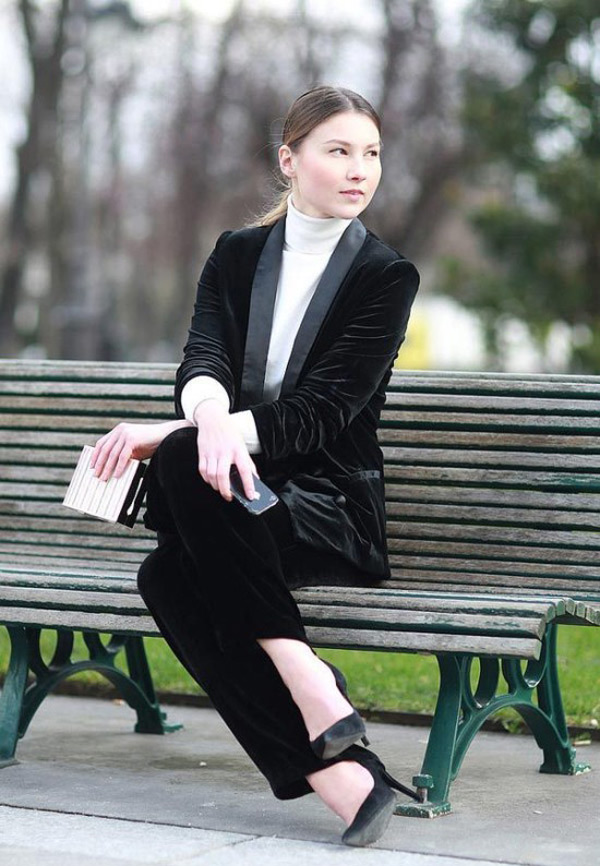 A black suit can almost matches any outfits, can go with denim and can also dress with feminine skirts. If you need a bit more mental aura, then just put on a black suit, never obtrusive inappropriate, even in the luxury evening party.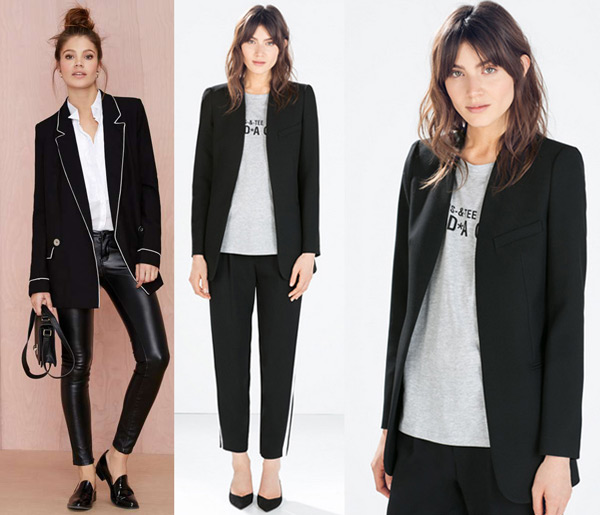 6. Creative Jewelry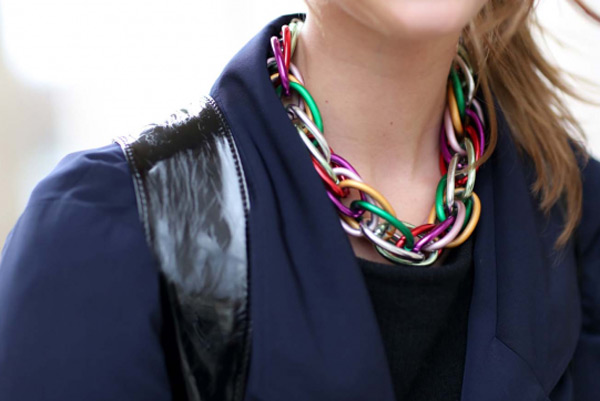 Whether thick necklace, or weird glasses, a unique and innovative jewelry will become a focal point of discussion.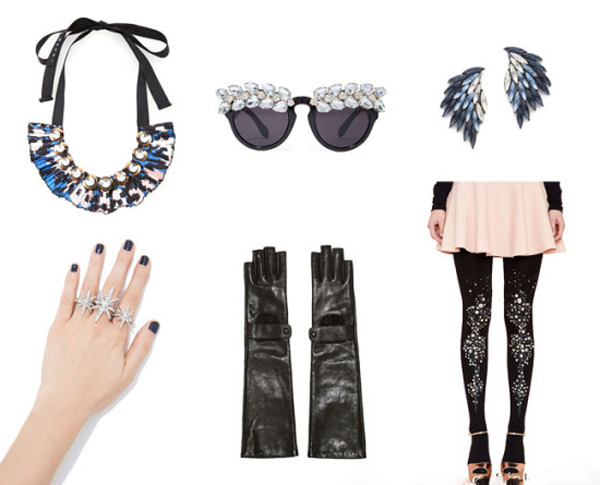 7. Enviable handbag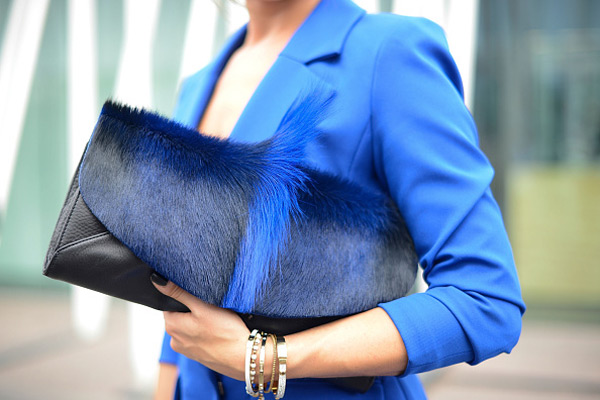 If you need to carry all night with your phone, keys and wallet, then it's better to make a little difference, a bold handbag not only can fully accomplish this task, but also make the overall dress flawless.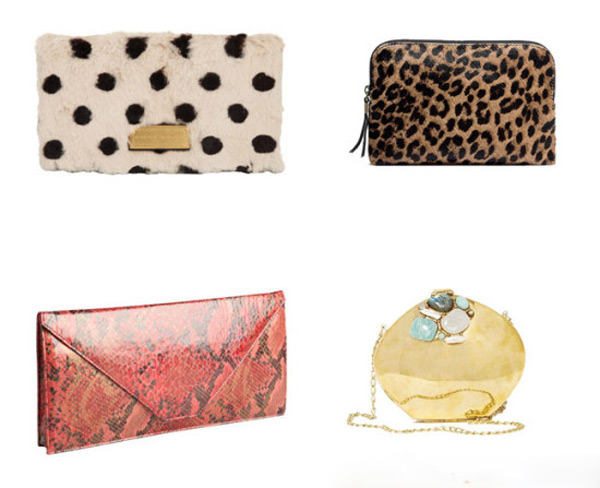 8. Killer heels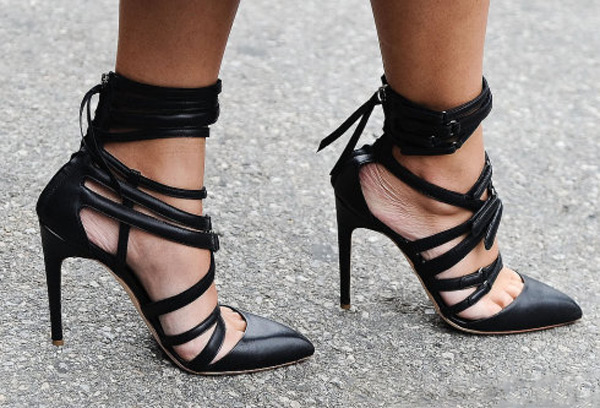 One pair of sharpened heel and pointed-toe high heels is really good-looking. Make sure your there is one pair of such shoes in your closet so as to standby for special needs.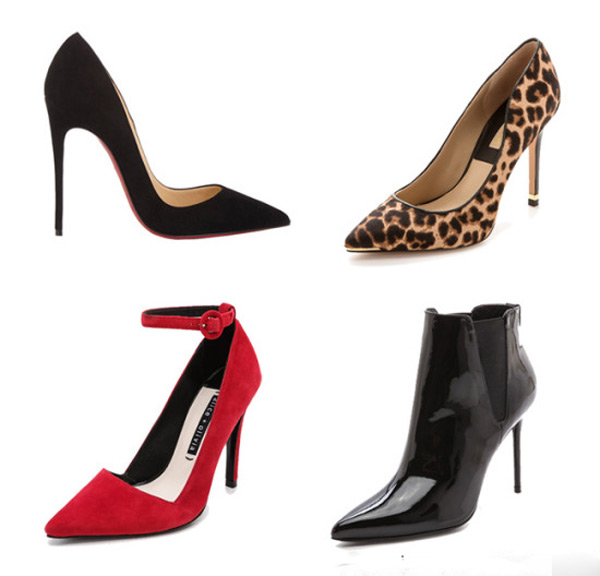 Tips by Aiven.co.uk!