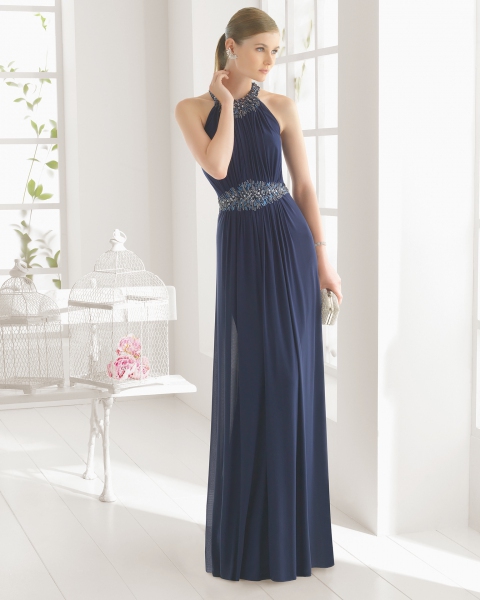 A collections of prom dresses and evening gowns most anticipated of the year already disclosed. We explain all the details!
Midi skirts, cocktail dresses, evening dresses, transparencies, brocades and bare backs seem to be the keys to the new party line Aire Barcelona 2016.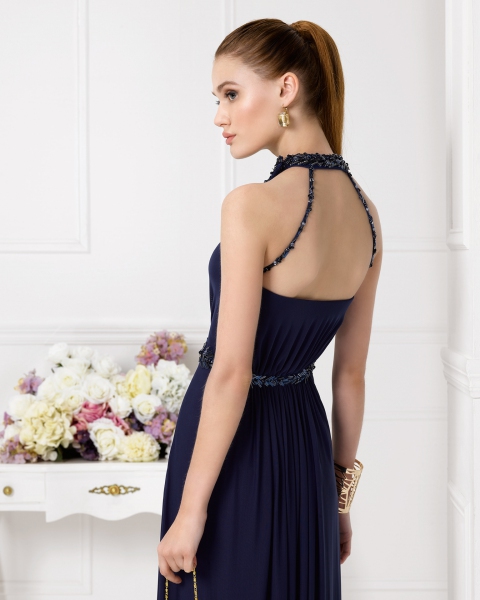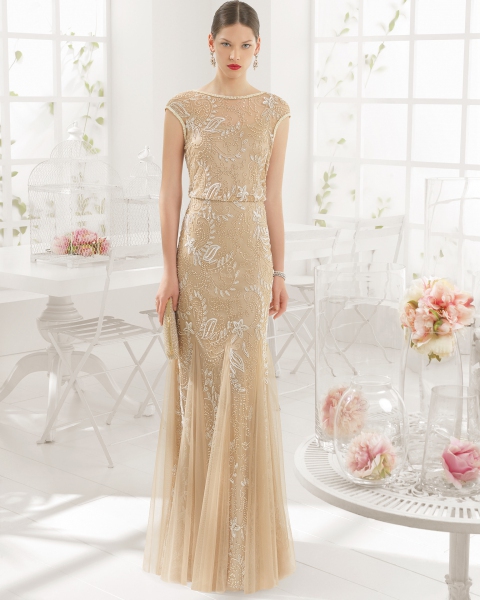 In addition, its extensive and varied number of designs inspired patterns also crazy 20s in their flappers and the Charleston are added. As well as the Asian world and especially in chinoiserie prints and dresses in the style of the kimono (as I discussed, one of the most booming trend in recent times) .The pockets, prints or small daisies Models with long sleeves and tunic complete a range of possibilities that is also reflected in the color palette, with colors like dusty pink, silver, deep red, light blue, cobalt, turquoise or gold.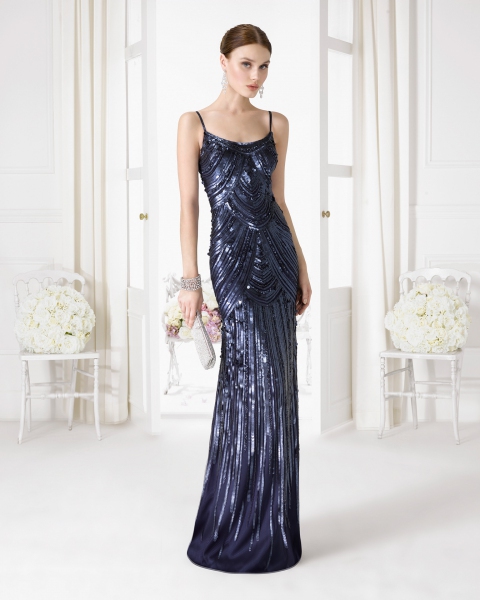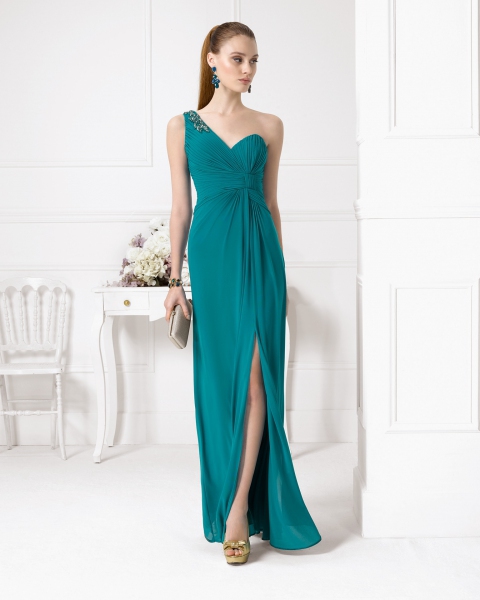 On the other hand, it also highlights the wide range of fabrics used to make each of the suits, from crepe, applications rhinestones, tulle or chiffon silky up resentments, the aforementioned lace or brocade.