If you are looking for a wedding dress as romantic as whimsical and unconventional, the Dream Tattoo collection Franco Donut will definitely up your alley.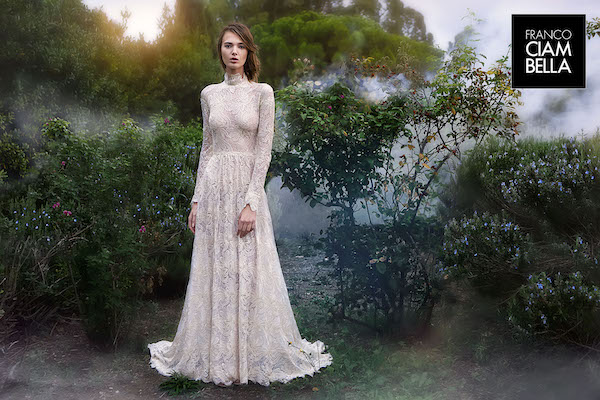 Franco plays Doughnut, for this collection of wedding dresses in 2016, the topic most dear to him: Dream, in a new key nothing short of magical. The Dream Tattoo is a capsule collection of garments that are dematerialized to give life to a symbolic body suit of light and transparency. A collection that combines the minimalism of shapes and cuts of refined sensuality citations, the overlay of tulle(formal dresses), organza, iridescent and authentic embroidered Chantilly lace juxtaposed to the whiteness of the marble Cady. The whole of this dream alchemy makes the woman a modern icon of ethereal sensuality and purity, with great elegance and wealth.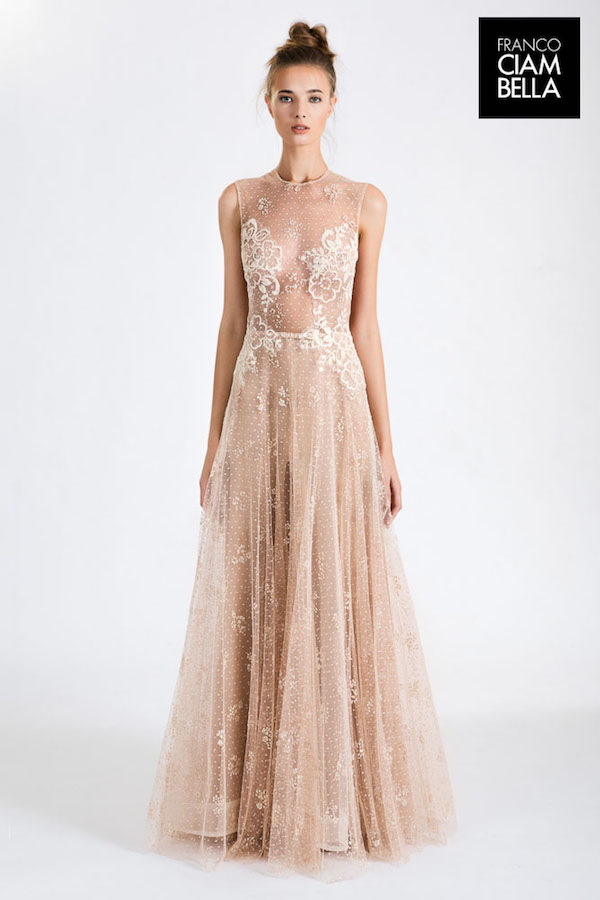 Always all clothing collections Franco Donut, since 1994, are cut individually by experts on measures of each customer and sewn with love and passion Made in Italy.