The 68th edition of the Cannes Film Festival 2015 comes to a close and will close it on May 24 Many trends are revealed each year on the red carpet but a trend stands out and remains timeless: the little black party dress. Piece cult of feminine wardrobe that blends charm and sobriety, elegance and sensuality. Often associated with the image of the femme fatale, this dress was again widely acclaimed on the Croisette.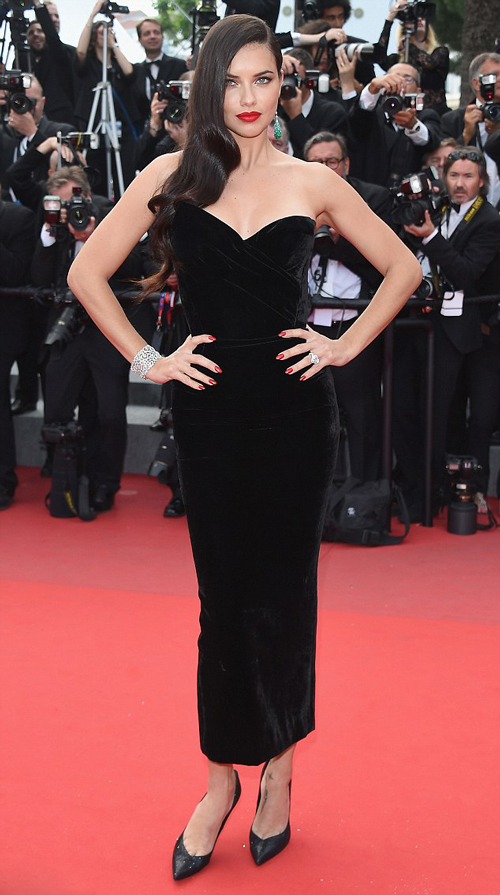 Essential and totally irresistible … the little black dress was of course chosen by many knowledgeable fashionistas. One garment that inspired a perfume, it is a pledge of elegance and chic in all circumstances. This iconic dress is its charm and originality in both materials and textures to it. Everything is possible! Leather, velvet, tulle, lace, satin or feathered, the choice is varied and multiple possibilities. On the Croisette Julianne Moore opted for a creation made ​​of satin, feathers and sequins. The combination of different materials provide different hues of the same color and give a very graphic aspect to the holding.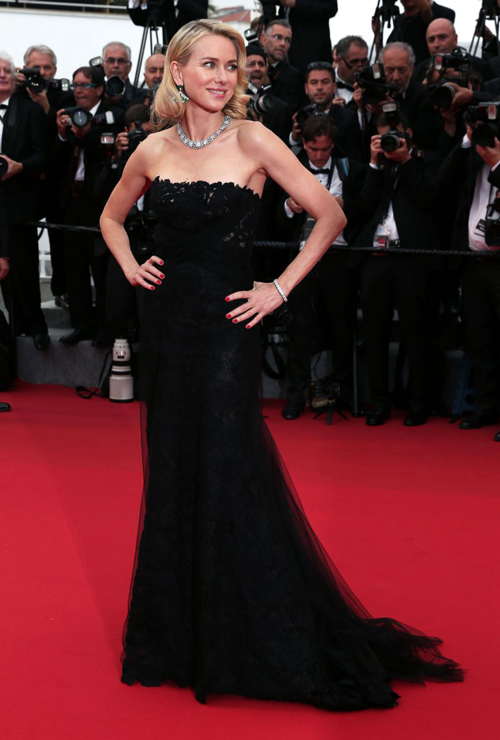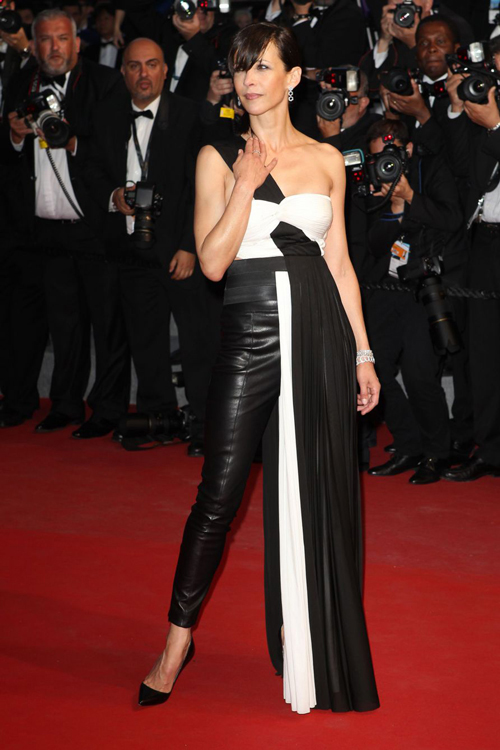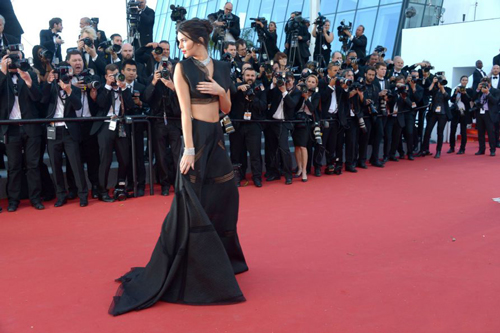 If the choice of materials is manifold, the shape of the dress is also very important. Dresses combination mermaid strapless, sheath, empire, each one finds its account and knows how to value its morphology with that color by slimming kind. Adriana Lima wears a creation very close to the body with a velvet heart neckline. The young woman and embodies the spirit Pin-up. Katrina Kaif and Megan Gale also adopt the bustier made ​​of lace and flowers. To emphasize her long legs, Megan Gale chooses a glitter prom dress very classic shape but subtly split. An aerial combination for Kendall Jenner or fitted with leather trousers for Sophie Marceau, form which leaves more room elsewhere in accident potential for the member of the Cannes jury.
The little black dress makes in addition to leaving more freedom to set your beauty. She definitely has the qualities!