Who said we must wear a wedding dress on the wedding day? Since white is a symbol of inner purity and innocence as a child, of course, there is no need do not stick to the style of the wedding gown. In fact, many stars also give such answers, pick a favorite little white dress from the closet to be married as well! Moreover, it meets with the hot wedding trend, perhaps a funky little white dress will be your wedding dress too.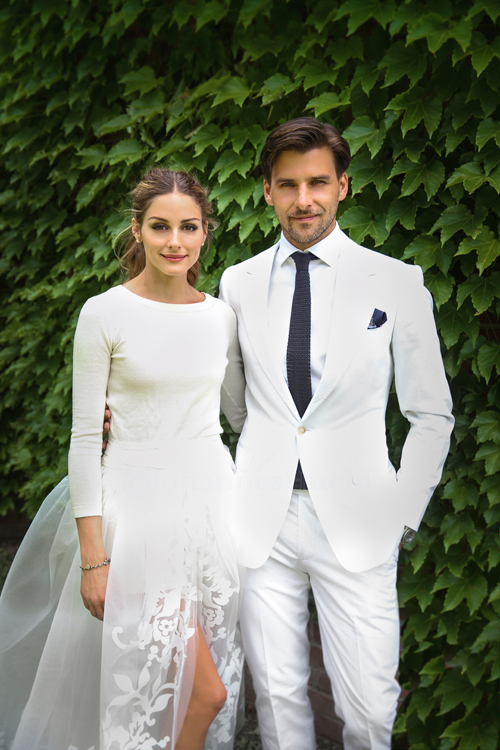 Olivia – Palermo
New York socialite Olivia Palermo's wedding dress bright spots! She was wearing Carolina Herrera designed suit, full of momentum. The "nostalgia fashion" wedding dress made up of three pieces, composed by not only unexpected ostrich feathers beige cashmere sweater, getting married in white shorts is more eye-catching, chic and impressive.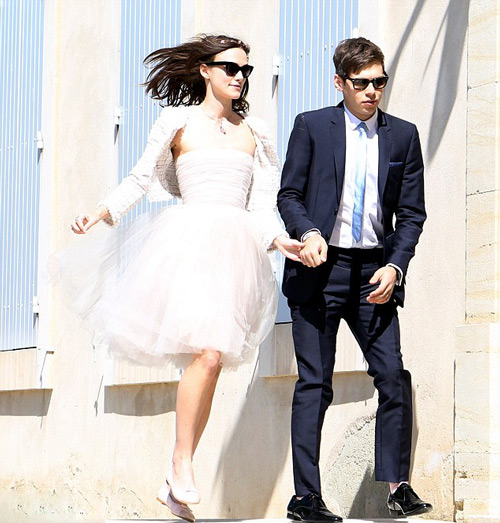 Kayla – Knightley
When Kayla got married, she just wore a Chanel coat with a piece strapless puffy skirt, cool to step into the marriage hall, even the shoes just a flat pair too, the comfortable and casual wedding style really impressed a lot of people.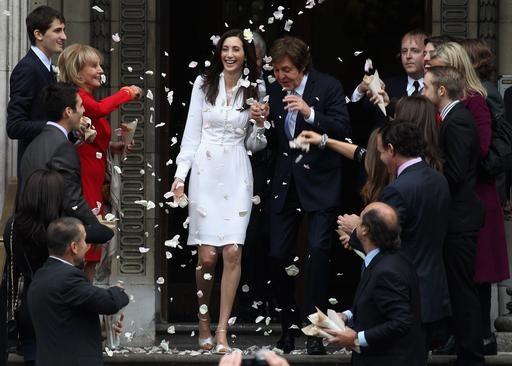 America's wealthiest ladies, married the before soul of the Beatles – Paul McCartney Platini, although the couple owns billions of property, while the wedding was very frugal, the bridal dress was designed by the daughter of McCartney Platini, Stella McCartney Platini. Is it hard to imagine such a wealthy lady get married in such a simple wedding gown?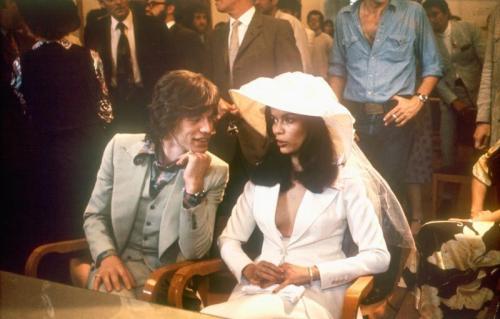 Bianca – Jagger
She is the lead singer of the Rolling Stones Mick – Jagger's first wife, also a fashion icon, her wedding dress is definitely bold and sexy. She wore YSL white suit, white dress and white sandals, white veil hanging down from the hat, looming "cover" her unique facial features. Such a bridal dress is unprecedented.