In Oscar's golden globes, Cate Blanchett won the best actress award. Let us exciting, it is not just her acting talent in the film, Is she wearing Armani black lace dress amazing moments on the stages. Of course, after the red carpet of countless high-lever performance, the good look is became a matter of course in the golden globe.
Cate Blanchett was praised as "a thousand years of trend Icon", her fashion show is"impeccable." While maintaining a high standard on the basis that she was a "fashion adventurer", she is willing to try a variety of modern styles.We can't wait for the Oscar for her red carpet and dumped.
Take a look at some of the classic style for Cate over the years: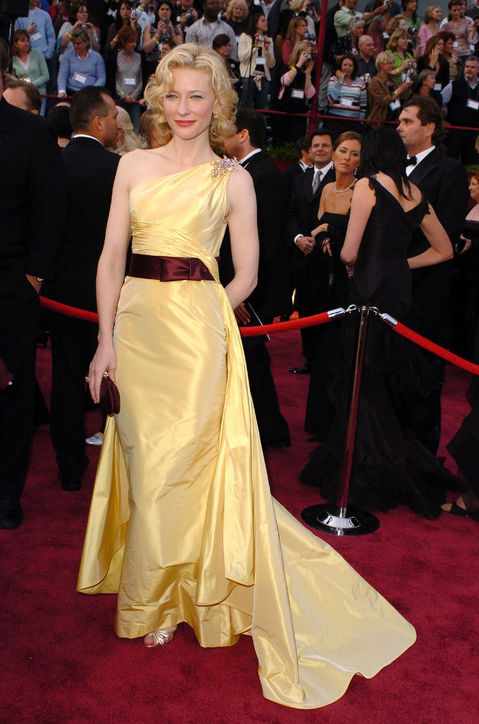 In 2005, Oscar, it is the first time to win the Oscar-winner. She is wear Valentino one shoulder irregular yellow evening dress.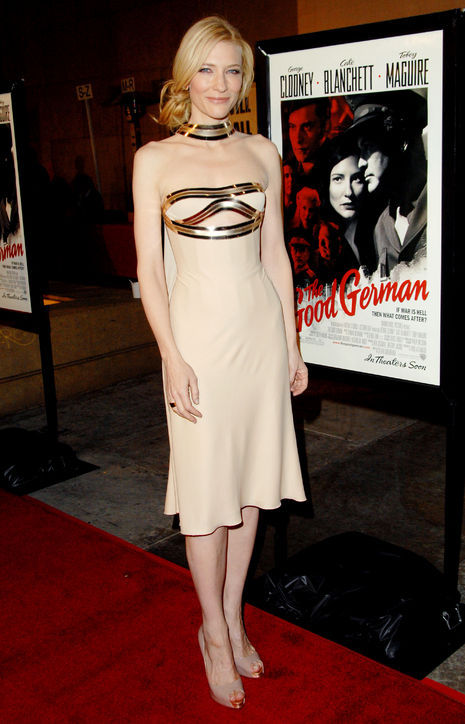 In 2006, She wear Versace metallic strapless short evening dress in a premiere.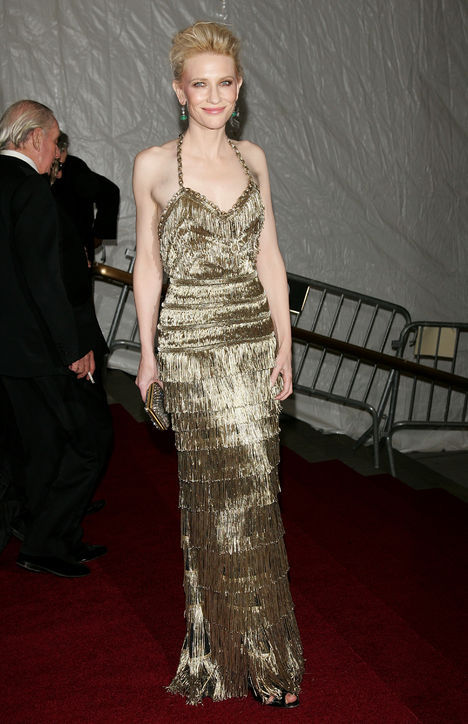 In 2007, the New York Metropolitan Costume Institute Gala, she wear Balenciaga metallic sequined evening dress.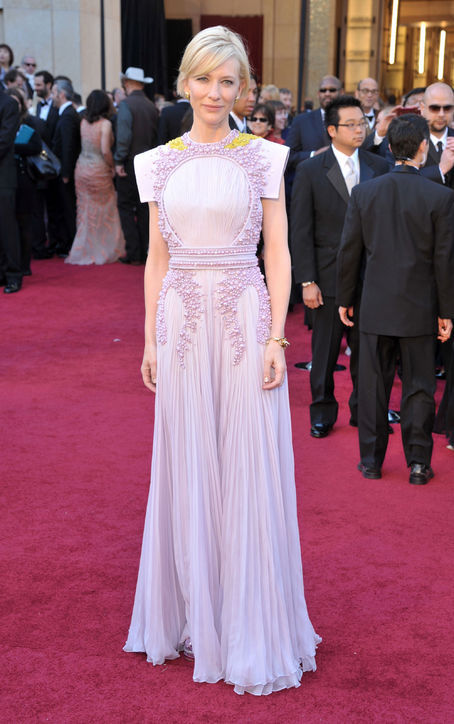 In 2011, Oscar, she wear Givenchy lilac purple lace pleated skirt evening dress.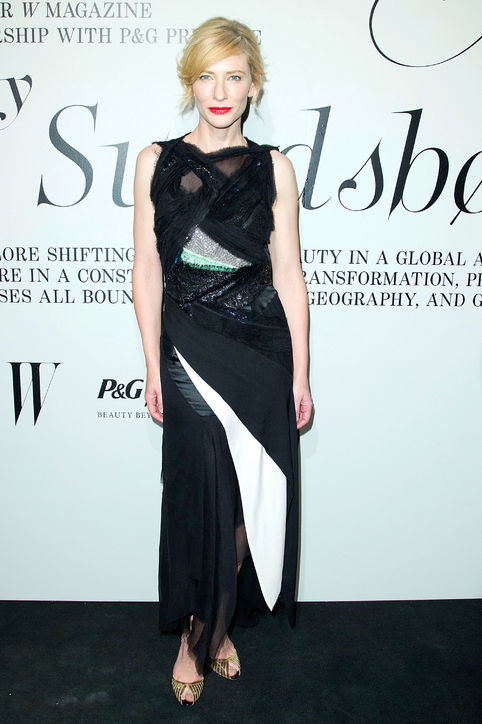 In 2012, she waer Juan Carlos Obando's Black and white geometric splicing half perspective evening dress.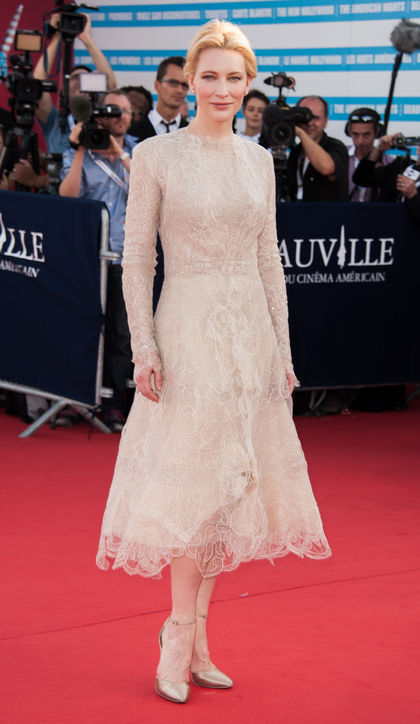 In 2013, she wear Armani Prive's nude color lace dress in a premiere.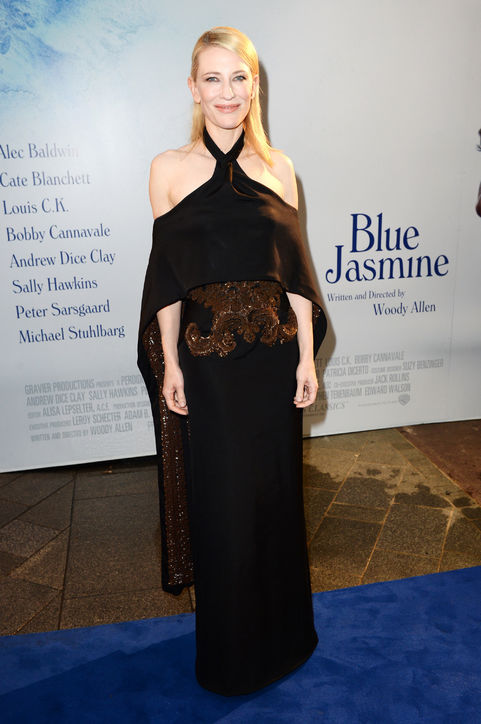 In 2013, she wear Givenchy's black halter strapless evening dress. See more fashion star's evening dresses at http://www.dressesmallau.com/celebrity-dresses-c300/