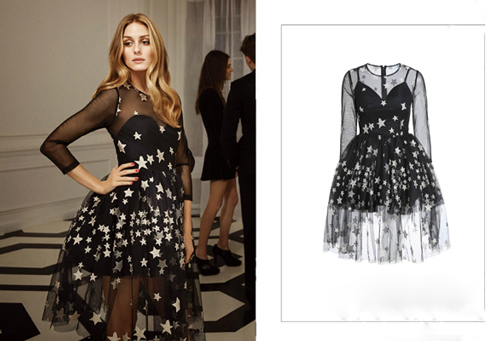 Exquisite embroidery depicting fantasy star pattern, interpreting of the dream in girl's mind. Sheer tulle make it not be too naive, perfect balance of the differences between girls and ladies.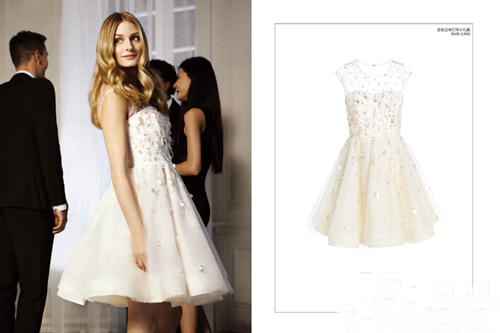 Elegant beige dress decorated with lots of sequins, beadings, flash drilling, filling the ornate style. Local perspective chiffon exudes a hint of romantic temptation, easily become the focus of the ball.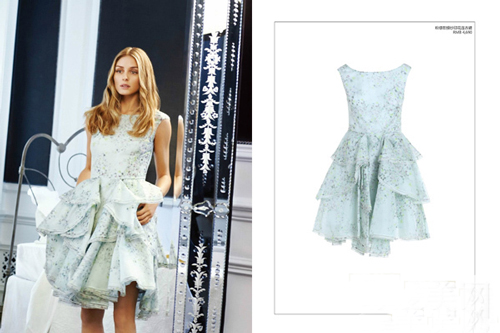 Ice cream like soft and fresh blue color, layered ruffles highlight femininity, clever and elegant.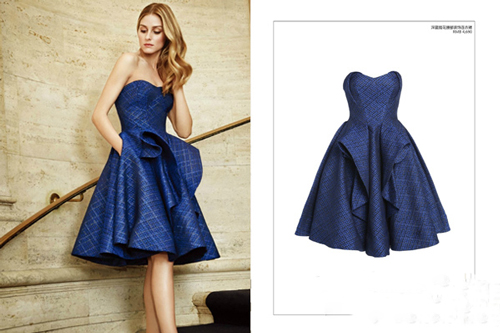 Blue dress in sweetheart neckline and ruffles skirt, vintage and elegant.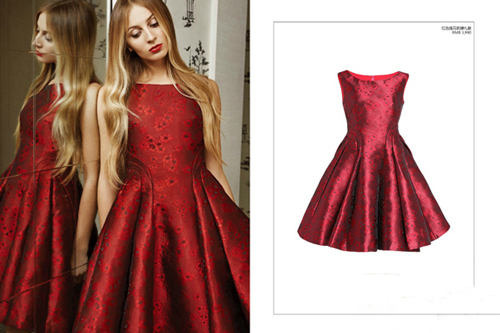 As a representative of hospitality and sexy, red always popular among girls. Cutey and hot.