As it gradually getting warming, various parties & gatherings are also increasingly active, even if there are a variety of party dresses, a classic little black dress is still many girls favorite choice. Every girl should own one of the timeless little black dress. See the below selected dresses and find the one to highlight your unique charm.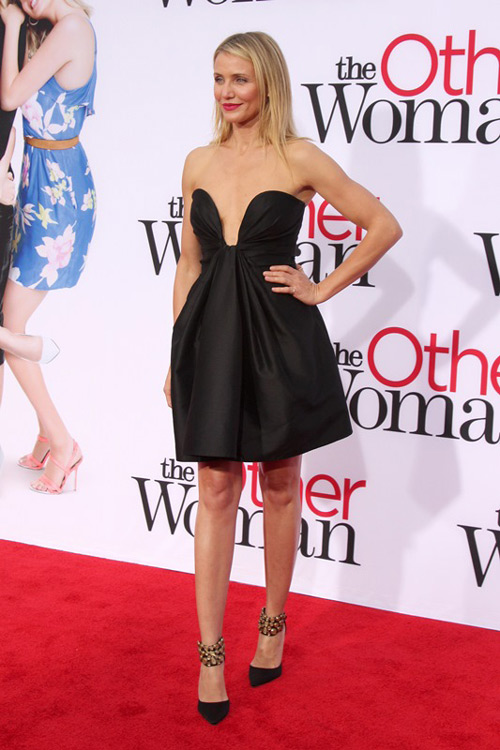 Cameron Diaz wearing a Stella McCartney strapless dress, sexy and elegant.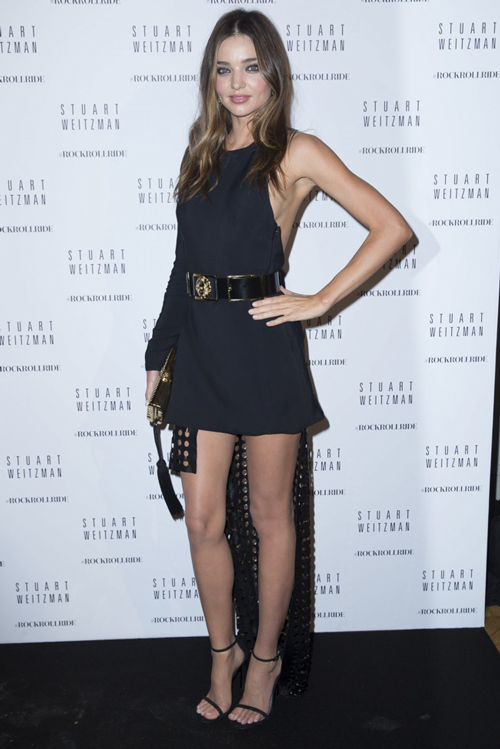 Miranda Kerr wearing Versus Versace 2015 spring and summer asymmetric dress, looks tall and stunning.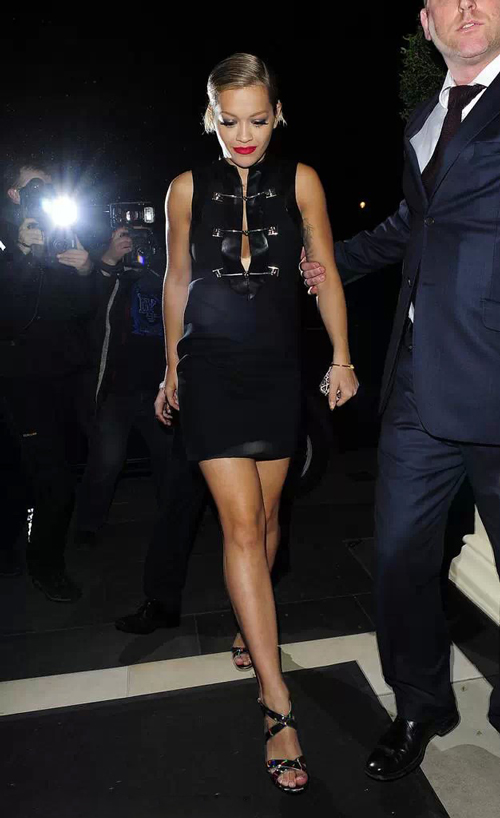 Rita Ora wore Gucci 2014 autumn and winter leather stitching dress, showing off the sexy cleavage, sequined strap high heels fine are eye-catching.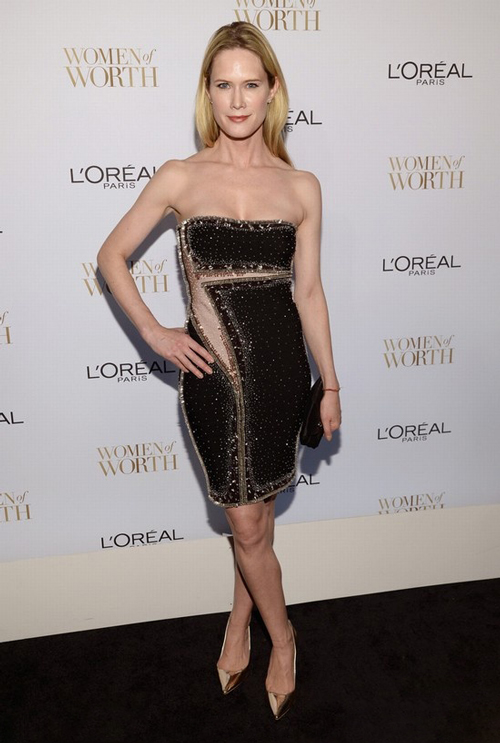 Stephanie March wearing Herve Leger 2014 autumn and winter dress, charming and full of personality.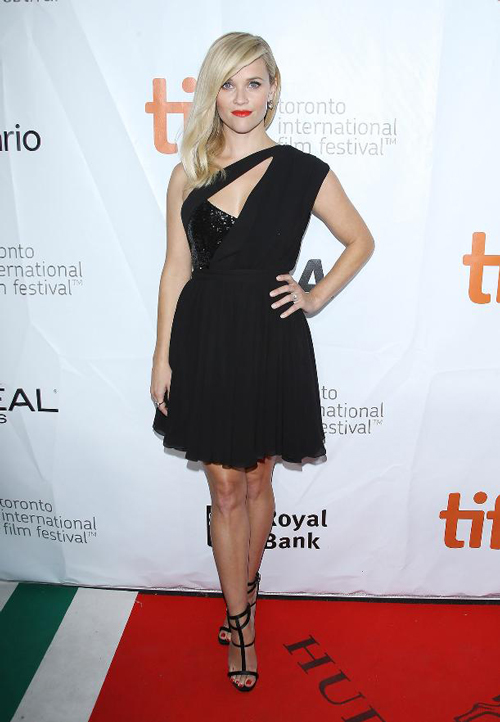 Reese Witherspoon wearing Saint Laurent hollow black dress, looming sexy breast.
Welcome to find more black dresses on Aiven.co.uk!