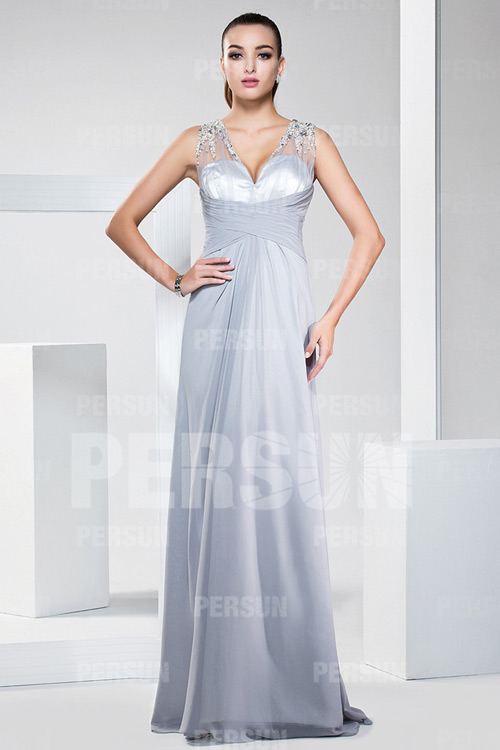 Plumpy figures:
Try to choose V-neck, dropped waist dress with clean lines, decoration at the neckline can be rich to attract the attention of others, to move their eyes from the body to the neck.
Plumpy Buttock:
Better to choose loose skirt, emphasizing the low shoulder or sleeveless design, try to shift people's attention to upper body when you pick up the dress.
Busty figure:
Can wear strapless dress to emphasize the impressive bust line, but if the proportion is not very beautiful, then sweetheart neckline or neckline with simple design will be advisable.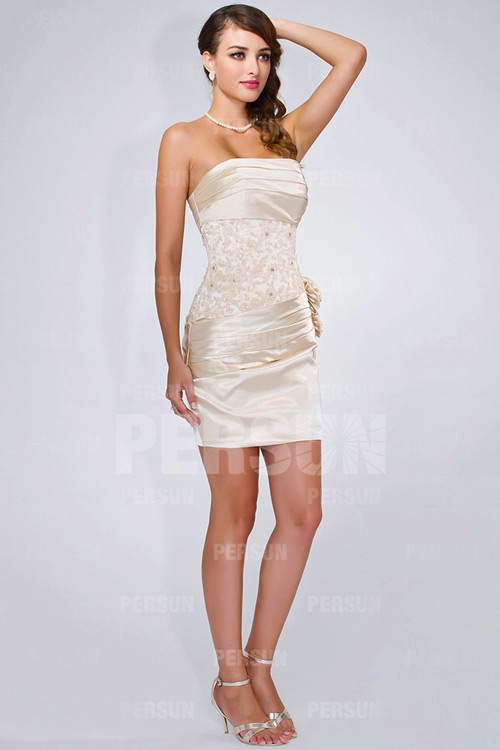 Petite figure:
Avoid the selection of dress with big bowknot, heavy lace, sheath dress or style emphasizes the upper body are ideal. For example, girls want to show off the beautiful arm lines can choose strapless, sleeveless or short-sleeved styles.
Above dresses selected by Aiven.co.uk, welcome to find more styles online.