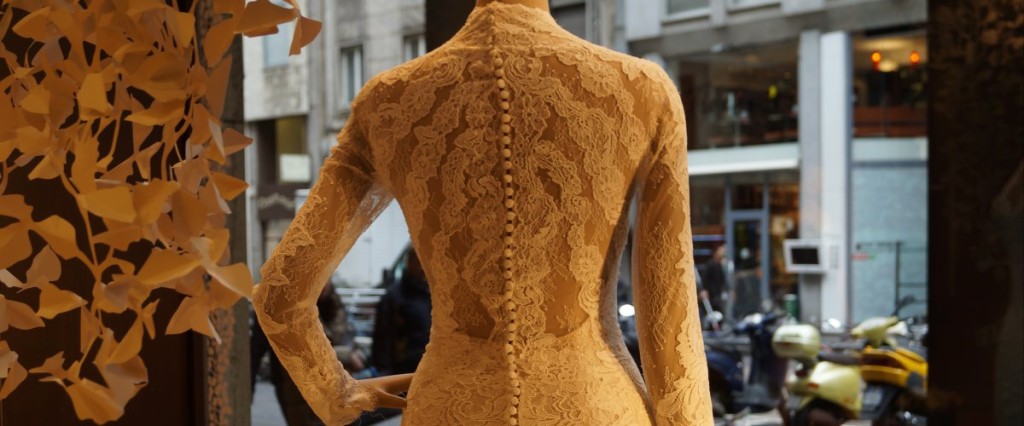 The wedding day is even more special with the beautiful Pronovias gowns for 2017, princely and romantics
Wedding dresses Pronovias AI 2016-2017
Pronovias is confirmed also for 2017 the top in clothes for the most important day of any girl: that of marriage. No transgression: the main color is obviously the white(white formal dresses), sometimes faded to gray to pink or powder, which enhances the delicacy of the precious materials used.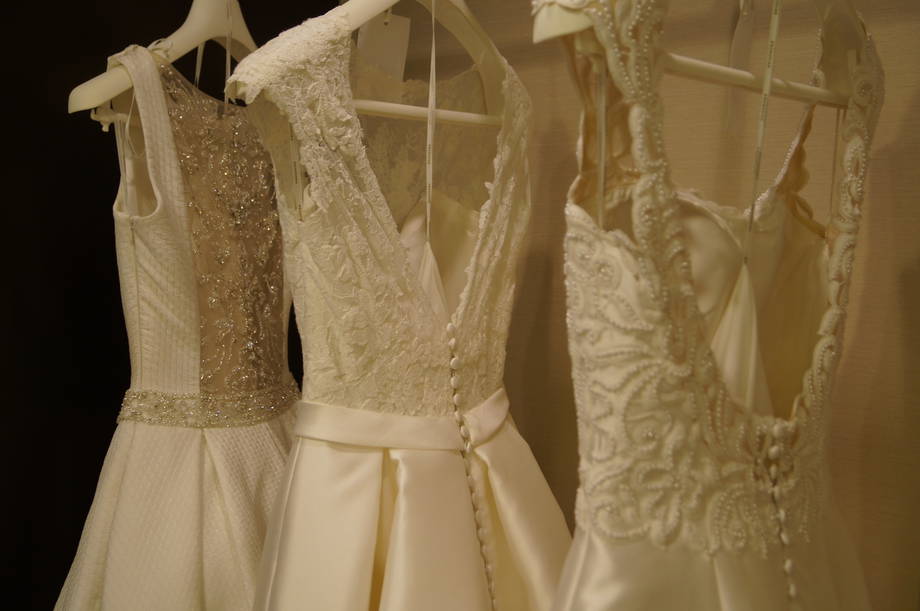 In our visit to preview the new collection, we noticed that one of the most common models is in the Empire style: narrow, long and then open up slightly from the ankles. A band that hugs the body to exalt all its forms. Do not miss the most fabulous clothes, with very wide skirt and tight bodice for a real princess effect, or those that really cater to the sweetness, recalling also the sober elegance of Grace Kelly with a bow at the waist and wide skirt ankle.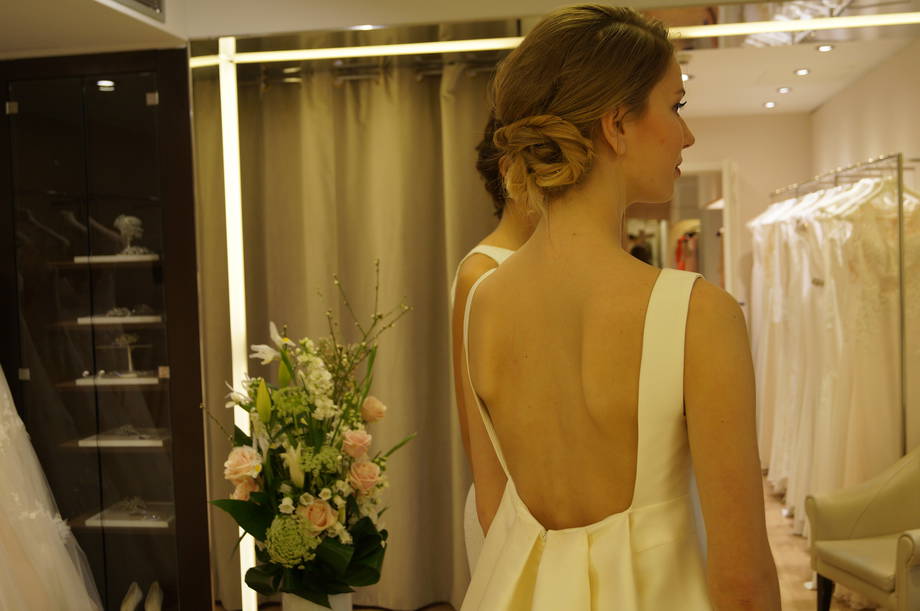 Wedding dresses Pronovias, details
To make the dresses of true works of art are the details, never left to chance. Real star in the Pronovias creations for 2017 is the back, always enriched by suggestive details as network embellished with glitter or floral embroidery, details in jewelery or even delicate buttons, common on trains. And it is the latter one of the key elements. The train becomes essential for the ceremony: lace(lace formal dresses), rich in precious embroideries. But when the party you can delete it, so you do not give up comfort.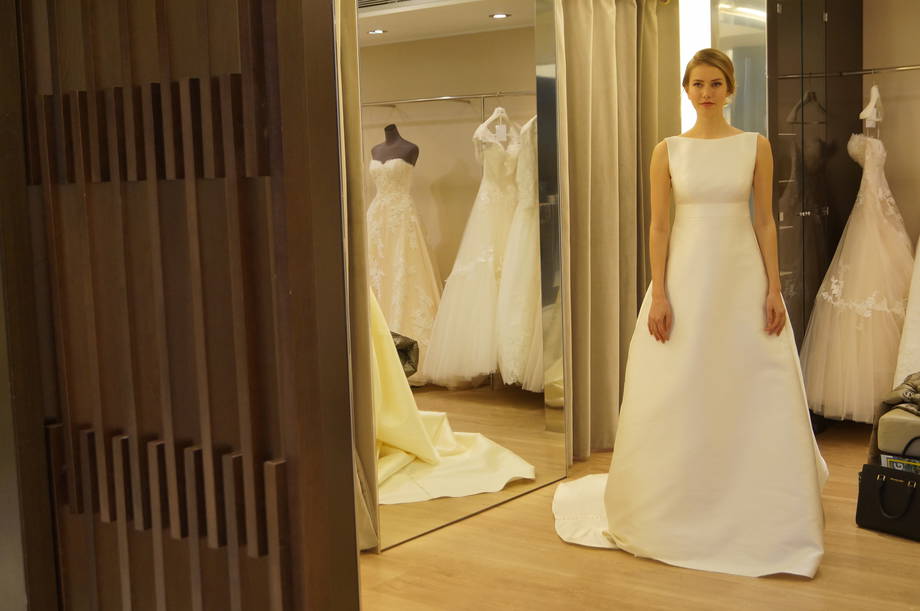 Pronovias wedding dresses, fabrics
Fine materials, we said. Next to silks, delicate fabrics and tulle, undoubtedly it plays a role of honor is given to the lace, embroidered with floral or geometric elements, which gives lightness to the silhouette, sometimes made even more regal with jewel inserts on belts, straps or collars. The Collection Pronovias ATELIER, of course, will also feature the Cocktail Collection, for ceremonies and festivities. Not only white, the colors are more varied and touch on pastel shades and warm, like wisteria and orange. The crystal tulle, also present in the wedding dresses, adding a touch of glamor: small glitter on the skirt that give even more brightness to the wearer! The icing on the cake in the world Pronovias are the accessories: tiaras, headbands and even clutch damage to the wedding look, or party, that extra touch to make the wedding day even more memorable.